CMP launches dry room at lithium metal production line
The main strategic goal of CMP is the production of high-quality products that meet the demand of our consumers, and one of the priority areas of activity is the implementation of new advanced manufacturing technologies.
In 2022, CMP put into operation "dry room" at CMP. It ensures the maintenance and control of the temperature and humidity balance within the strict framework necessary for conducting the technological process of obtaining lithium metal. The quality of the find product used for li-ion batteries meets the requirements of the largest players in the industry.
CMP is the only manufacturer in Russia using dry room in lithium metal production. Production of lithium metal under controlled conditions increases customers confidence in product quality.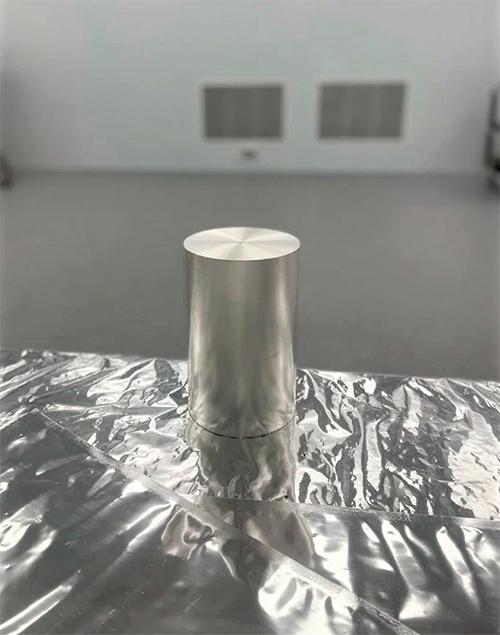 08/09/2022